I'm a big fan of keyboard shortcuts and I routinely use CTRL+M to create a new email message in Lotus Notes. Recently, however, this stopped working. A few quick Google searches led me to several posts on how Microsoft BING disables or interferes with CTRL+M. The strange thing is I do not recall installing BING or allowing Microsoft to do the same - this is a new ThinkPad and I use Firefox.
I have no idea if this is a conspiracy on the part of Microsoft but it sure is a productivity killer for me. In any case, here's what I've learned about how to get CTRL+M working with Lotus Notes:
First: This is the post that tipped me off that Bing Toolbar might be what's clobbering Notes:
Bing Ctrl+M doesn't work after installing new Bing toolbar
Next, I found this technote on how to uninstall Bing toolbar
Uninstall Bing Bar or Microsoft Silverlight
From there I followed these instructions:

To uninstall Bing Bar:
1. Click
Start
, and then click in the
Start Search
box.
2. Type
appwiz.cpl
, and then press ENTER.
3. In the
Uninstall or change program
list, click
Bing Bar
, and then click
Uninstall
.
4. Follow the on-screen instructions.
Here's what I got when I tried to uninstall Bing on a brand new PC: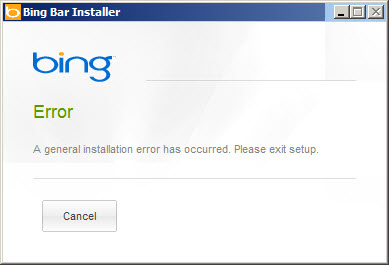 Unfortunately for me, the uninstaller for Bing failed to successfully uninstall Bing but it did manage to remove enough of Bing that my CTRL+M is now working properly and I can be productive again.
I hope this helps.